Pendula Swing Demo
Pendula Swing - more episodes!
---
Hey everyone!
We would like to say a warm Thank You! to everyone who tried our first Pendula Swing episode!
To this date, we launched an additional 3 more episodes and we are launching Pendula Swing Episode 5 - Glamour Spell, on the 16th of May. All additional Pendula Swing episodes are currently only available on Steam. The additional episodes that are available are:
Pendula Swing Episode 2 - The Old Hero's New Journey brings Brialynne to the Business District of Duberdon, a city she has not visited for 400 years. Mesmerized by how the world changed, Brialynne hopes to find someone who can help recover her axe. She encounters social unrest, disturbing bureaucracy, unhelpful police officers, a very helpful investigator and a strangely familiar elf...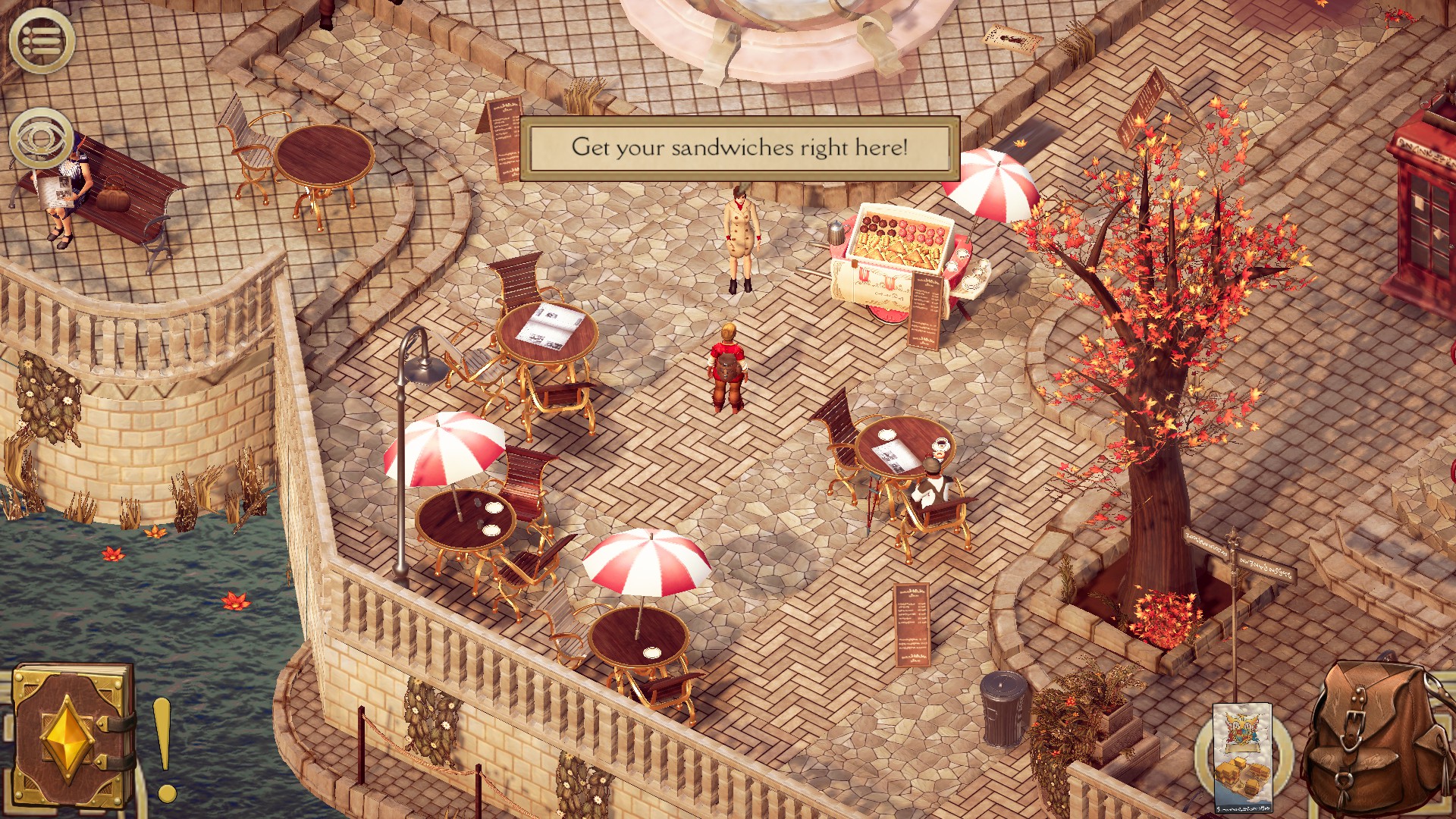 Pendula Swing Episode 3 - Orcing Hard or Hardly Orcing takes Brialynne to the Harbor District, where she aims to ask the captain of a ship what she knows about the missing axe. Here, she finds out about prohibition and gets the chance to visit a very shady, not-so-legal seedy bar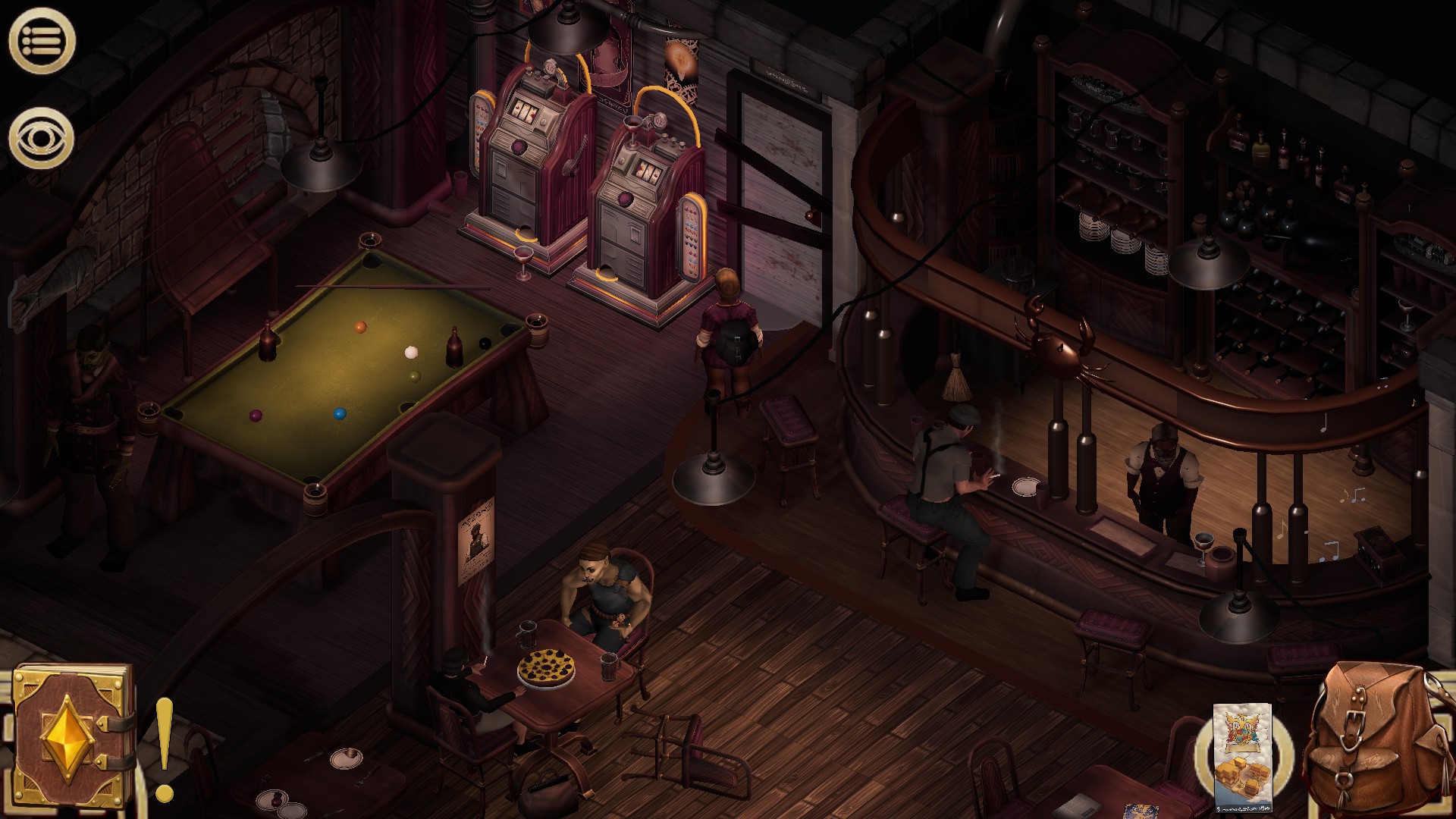 Pendula Swing Episode 4 - No Silver Spoons takes Brialynne's quest to an old and familiar part of Duberdon, now called Old Town. Here, Brialynne gets a deeper understanding on how goblins live, in poverty and great disrepair. Yet she is welcomed with kindness and a cheerful attitude towards the hardships of the underprivileged.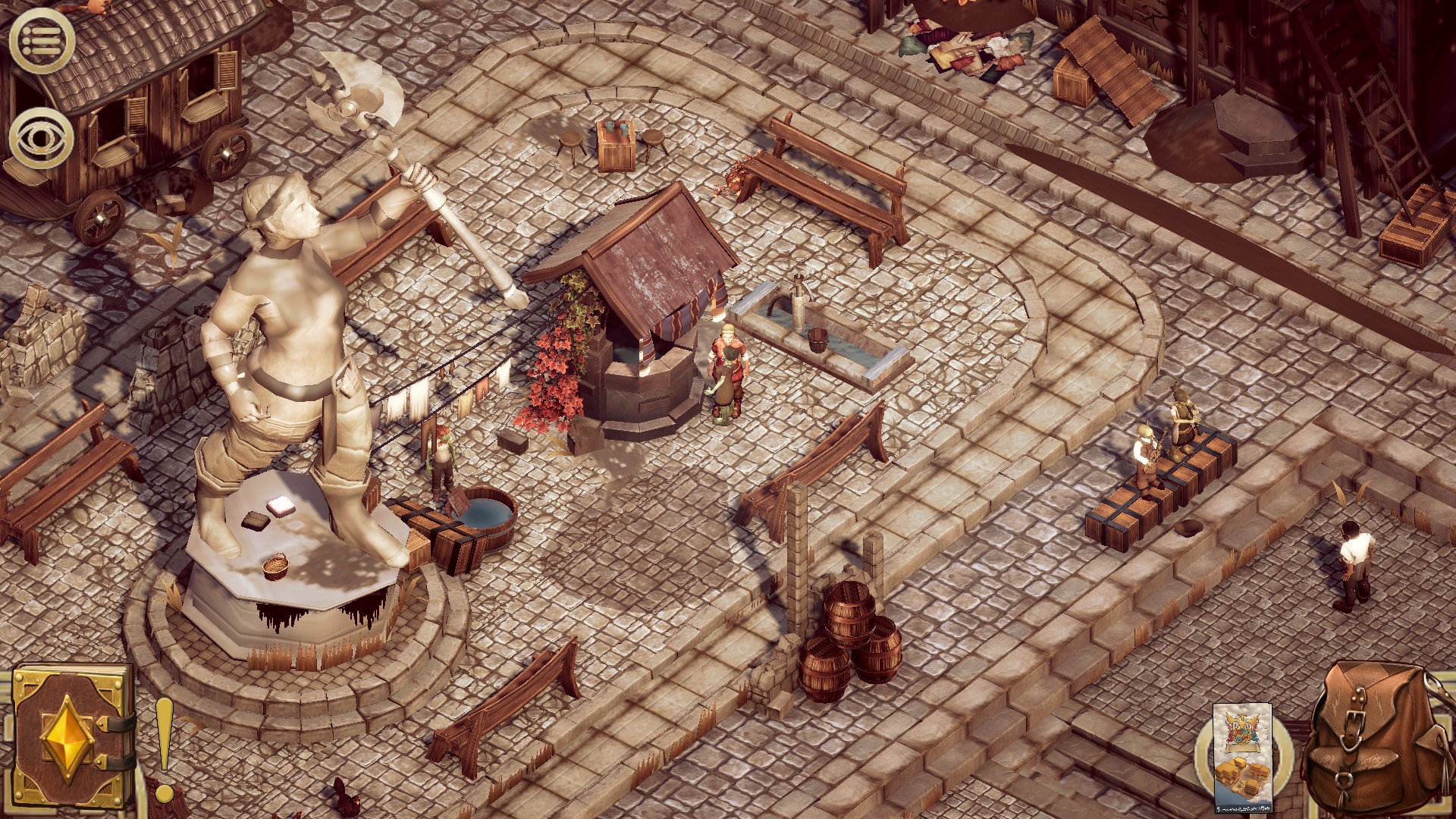 Pendula Swing Episode 5 - Glamour Spell - Coming May 16! The fact that dwarven ale is prohibited does not mean it's not possible to find if you know where to look. In the 5th episode of Pendula Swing, Brialynne gets to experience the most glamorous part of Duberdon, which is the Entertainment District. She may go in a shopping spree at the Silvergate Department Store, accept a date at Cinema Metropol and learn the password to the Silver Gate speakeasy located in the Harbour District.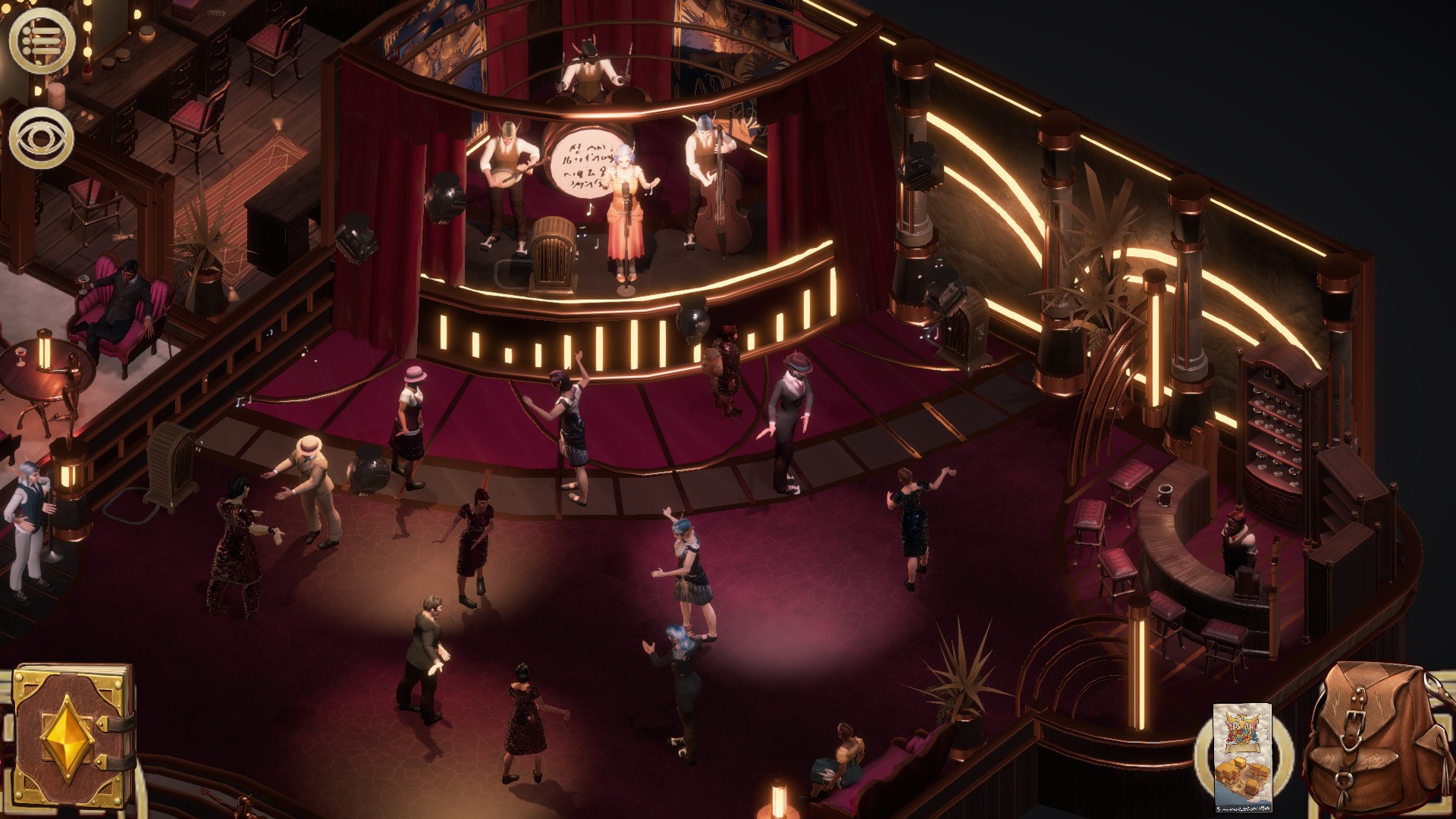 We will launch two more episodes after Glamour Spell, concluding the Pendula Swing season this fall!
Thank you for reading this and we hope you will try the rest of our episodes soon! Even though we do not have the manpower and technical possibilities right now to bring all episodes here, we will still keep you posted!